12.8.12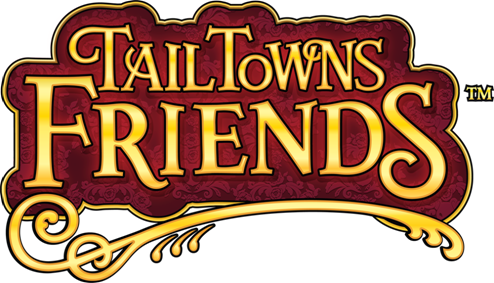 Are you looking for a fun stocking stuffer or small gift for a friend, teacher, bus driver, etc. I have a perfect solution for you. Tail Towns Friends is an online Facebook game that is a lot of fun, but they also have figurines that are cute to display in the home.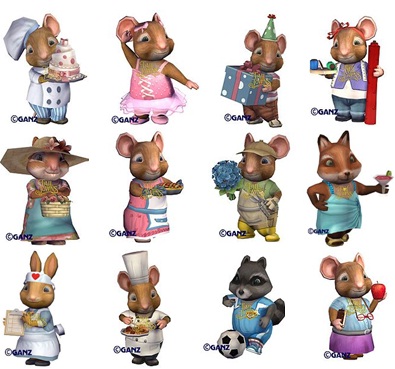 Each figurine comes with a code that can be used to unlock an exclusive storyline specific to that figurine. A figurine isn't required to play, but does enhance the game to make it more entertaining. When you purchase the figurine a special code card will be in the box that you can use to activate that characters story.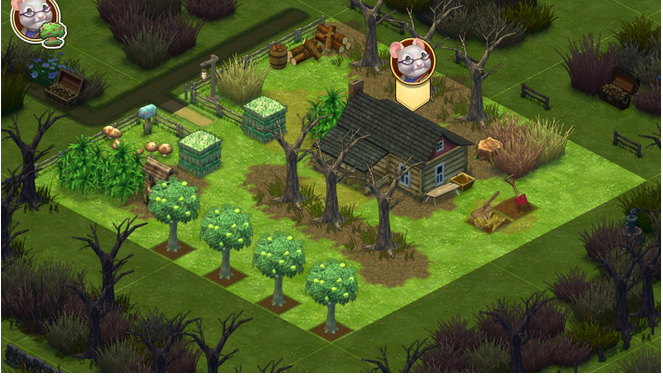 I've been playing Tail Towns Friends for about two months and I've been having a lot of fun. When I started the game my orchard was a little bare looking, but now it's full of color and fun.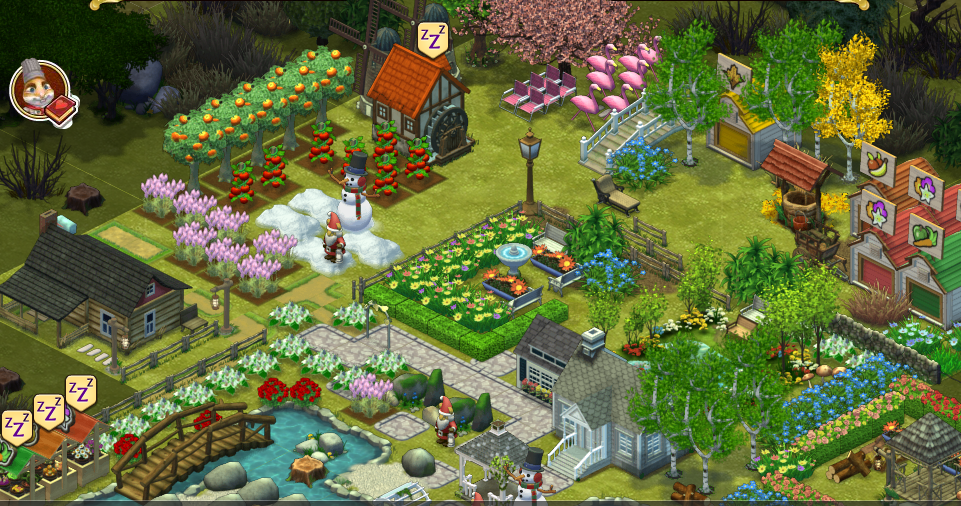 Each season brings new characters and decor to add your orchard. During Halloween I had my orchard completely decked out in pumpkins, ghosts, and zombies. I'm starting to decorate for Christmas with snowmen and santas.
Tail Towns Friends story lines is a world of drama, intrigue, and forbidden love. Players of Tail Towns Friends become involved with the stories and the characters.

I'd love it if you would join me at TailTownsFriends to play. The more neighbors you have the more opportunities you have to earn acorns and purchase decor for your orchard.
You can learn more about TailTownFriends on twitter and pinterest. The are, of course, on Facebook as well.
The figurines can be purchased at specialty gift shops around the U.S. and Canada. Check here for specific locations. Â Figurines can also be purchased online here.
This is a great gift for $13.99 and it is something that can be enjoyed all year long.
<h6>disclaimer: this is a sponsored post. all thoughts & opinions of Tail Towns Friends are my own.</h6>