11.13.12
This post brought to you by Kraft Foods. All opinions are 100% mine.

We suffer from the dinner challenge (ie: what to make for dinner) on a regular basis. I'm always looking for new ways to solve that problem and found a new solution with Kraft Foods on Walmart.com. The new page is called Kraft Foods Everyday Delicious and provides lots of suggestions and ideas for snacks and meals.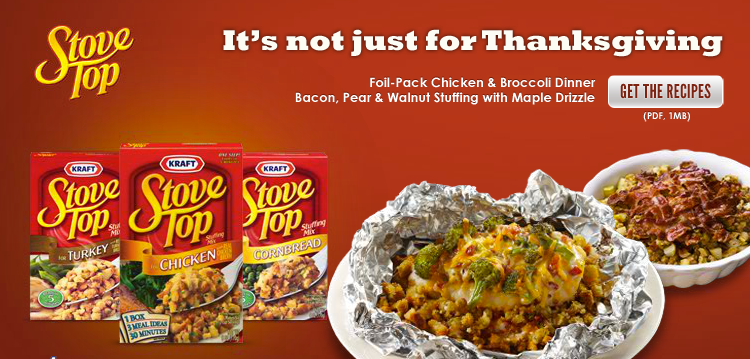 This dinner idea looks fantastic! It provides super easy clean up as well. It's the perfect dinner idea. Just a few ingredients, quick & easy to make and no scrubbing a pan once its done. yay!
In addition providing me with a nightly meal solution they also have coupons and samples available. The coupon & sample tab also shows all the latest and greatest items available from Kraft Foods.
The recipe tab is so easy to use. Just click the meal you want to make, narrow by category if you'd like, and a nice photo list of recipes is shown to you. I clicked dinner and all and scrolled through the options. I spotted the Cheesy Chicken & Salsa Skillet and it looked perfect for our dinner tonight. I kept my fingers crossed that we would have all the required ingredients on hand.
Ingredients include pasta, chicken, salsa, corn, green peppers, and cheese. Just six ingredients and I have all of them except the corn. No worries, we'll just leave that item out and I'm sure it will be fine. The recipe is done in 30 minutes and feeds 4.
I love how easy it was to use the site and having dinner decided in just a few minutes is a beautiful thing. This will be on our dinner table tonight. I'm pinning this to my pinterest board for future reference.
What tasty looking recipe did you find on the site?