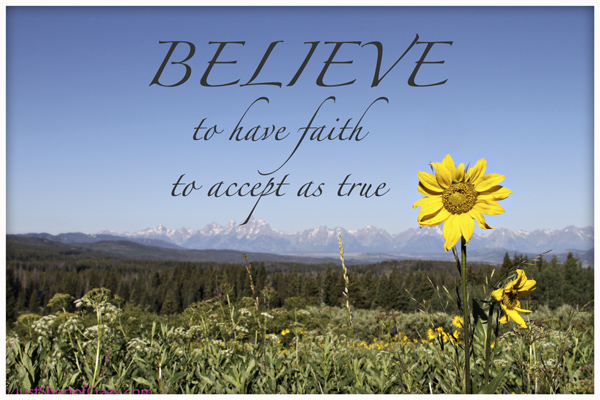 Ah, the end of one year and the beginning of another. It seems the older I get the quicker the years go by…one of life little mysteries I guess.
I've never been a big fan of New Year's Resolutions. Most are made and broke within a week of each other. However, I really like the idea of choosing a word as my focus for a year. It helps me keep a clear line of vision of what it is I most want to become and what I want to accomplish.
During 2011 my word was LEAP

It was a year of big changes and big challenges, but I ran to ledge, closed my eyes and jumped off the edge. Scary? You better freaking believe it. Five months later and I still feel the churning of the free fall, but I'm getting better at embracing it, owning it, and accepting it as part of the journey.
A quick recap

We spent 3 weeks in Costa Rica.
We went from a household of 4 to 3
Realize that I have the skill set to be self employed.
Quit my job after of 8+ years of immense on the job boredom.
Earn enough money to support the family and my travel habit through self employment opportunities.
Road trip to Yellowstone. Three weeks on the road just Em & I. Girl power!
Road trip to Philadelphia. Long weekend get away.
Looking back, I still can't believe I had the courage to Leap. The cake was quitting my job, the travel was just icing.  I'm still amazed that I found the strength within myself to make that change.
My word for 2012 is BELIEVE
Believe: (buh-leev) verb.
to have faith
to accept  as true, genuine, or real
to have a firm conviction as to the goodness, efficacy, or ability of something
For years I have had a stupid fear of success. I know, its ridiculous and makes no sense, but there you have it. Me, a big ole scardy cat of doing well and being successful. This year I'm getting rid of that fear and believing that I am worthy of success. I'm going to accept and honor the successes that come my way.
There are a few other goals I want to realize this year: travel, financial, and personal. Nothing earth shattering or really worth sharing, but I have no doubts that my word, Believe, will keep me on the right path.
It's the last day of 2011 and it's time to put to bed everything (good & bad) that happened during the past year. For me, it's kind of refreshing. I loved 2011. We were great for each other and a part of me will miss her.
However, it's time to break out a clean slate and start a new story. I BELIEVE that 2012 and I are going to become wonderful friends. I can't wait for the journey….
What is your word for 2012?