08.31.11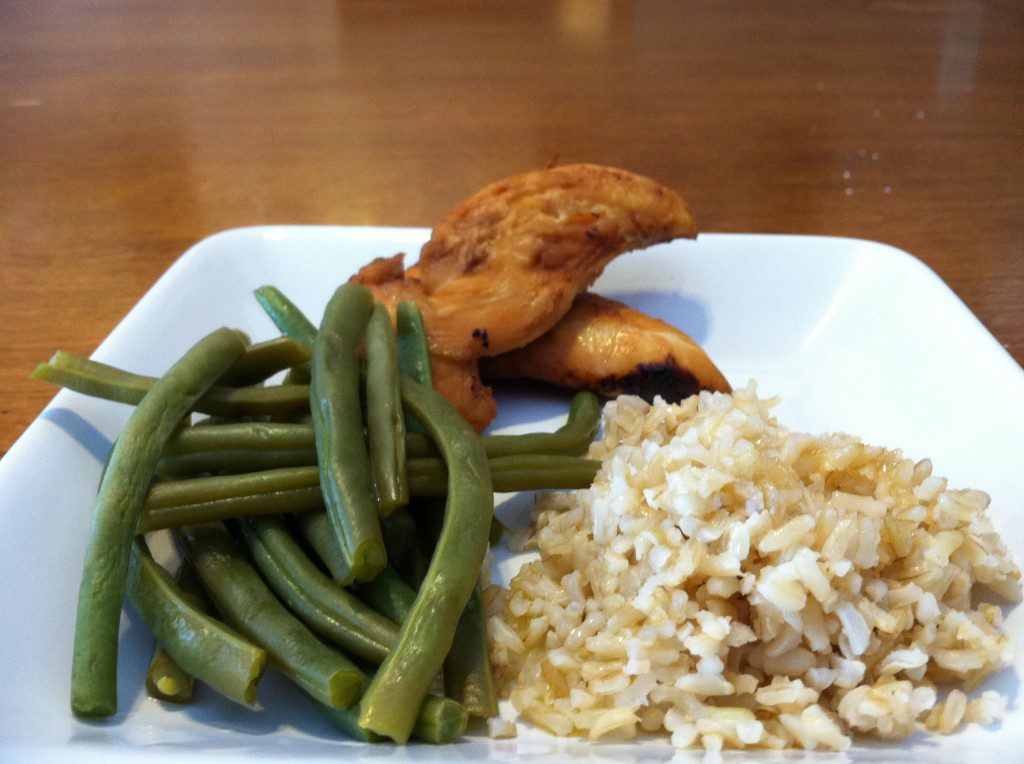 The challenge: Make an drink or treat using Clear American Water. Well, I took the challenge a bit further than that and decided to create an entire meal using Clear American. This is the first post of four which includes: starter, main course, dessert, beverages.
For dinner I made Pineapple Teriyaki Chicken, Rice, and Green Beans using Clear American water to create each dish.
FIRST UP: Pineapple Teriyaki Chicken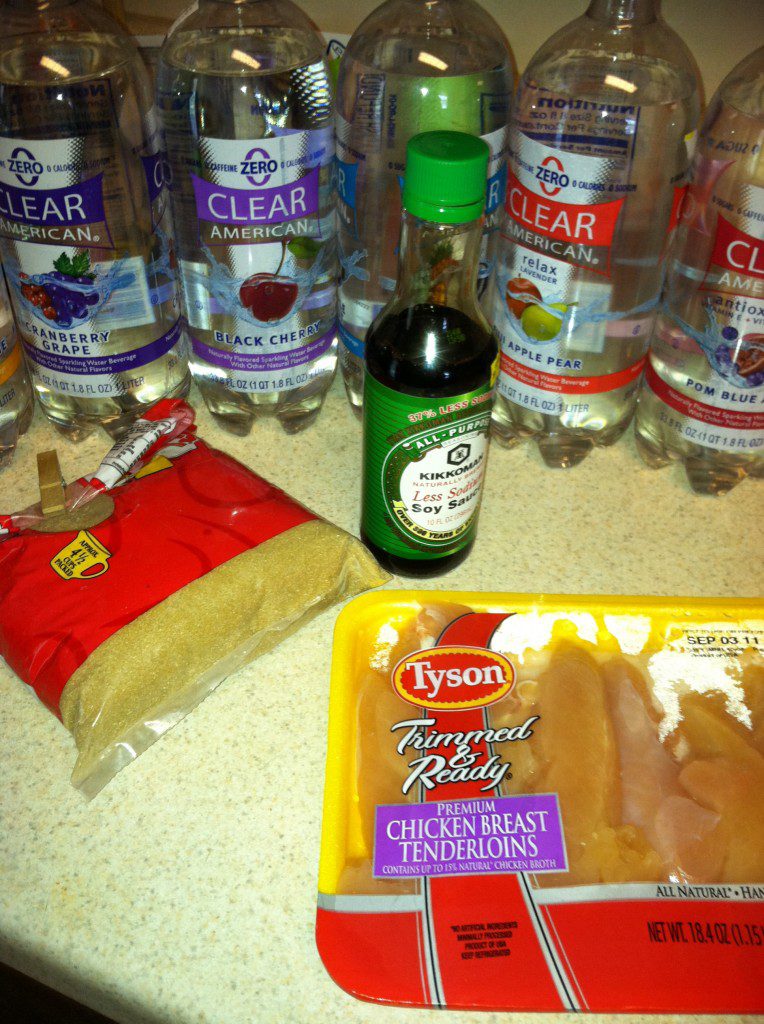 I made a sauce of 1/3 Cup Soy Sauce, 1/2 Cup Brown Sugar, and 1 Cup of Pineapple Coconut water. Mix all those items together, pour into a zip close bag, add chicken, and place in fridge for at least 30 minutes, longer if possible.
Start with brown sugar: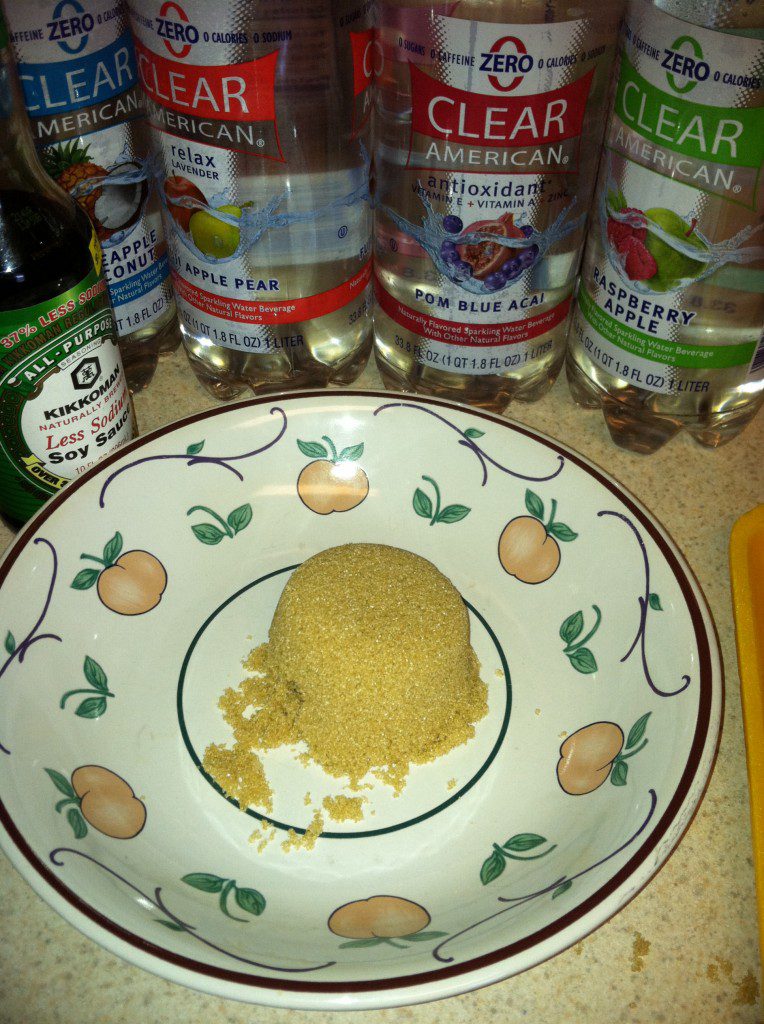 Add soy sauce: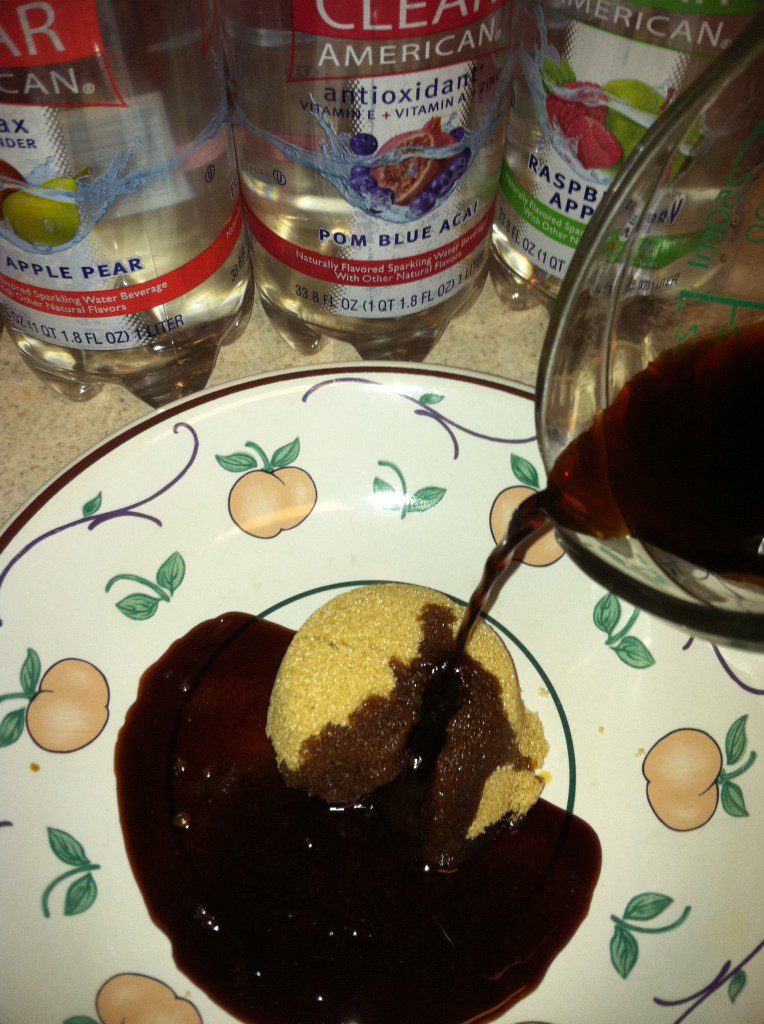 Add Pineapple Coconut water: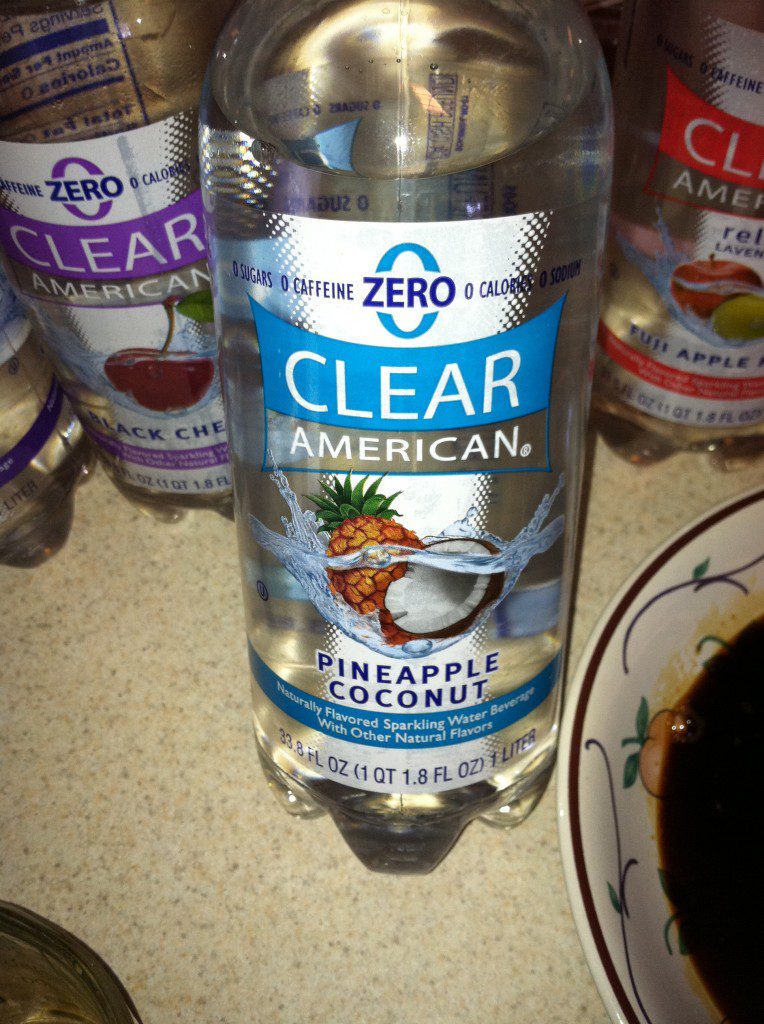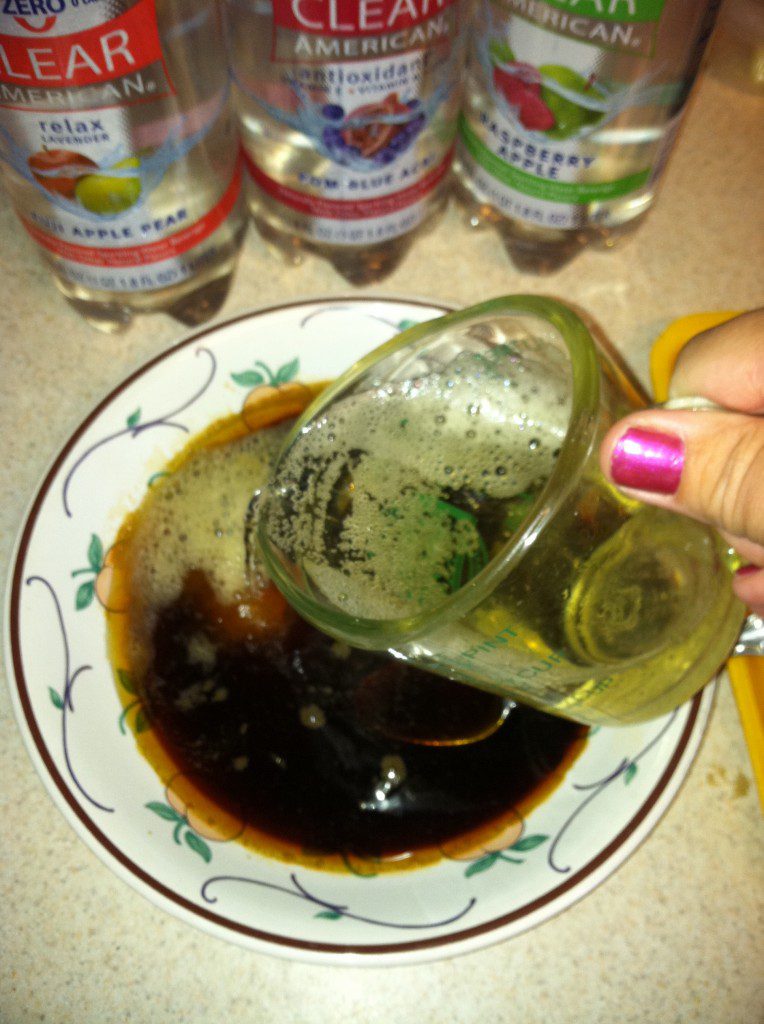 Mix well, pour into a zip close bag, add chicken and refrigerate for at least 30 minutes.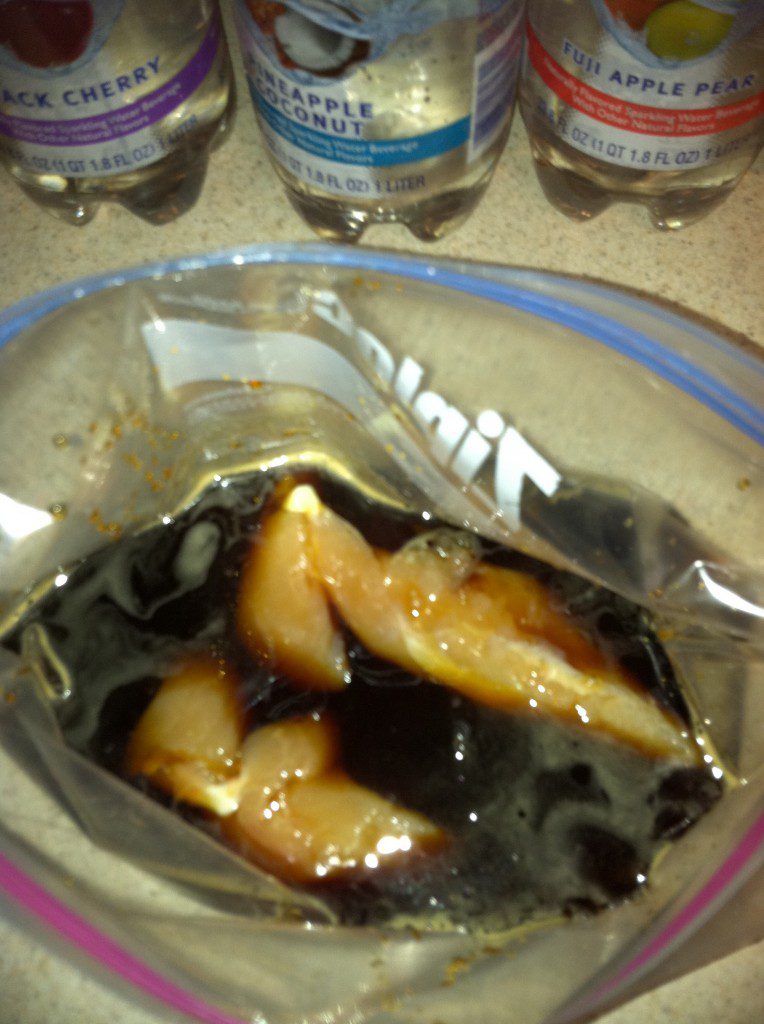 Remove from marinade and bake at 350 degrees until done.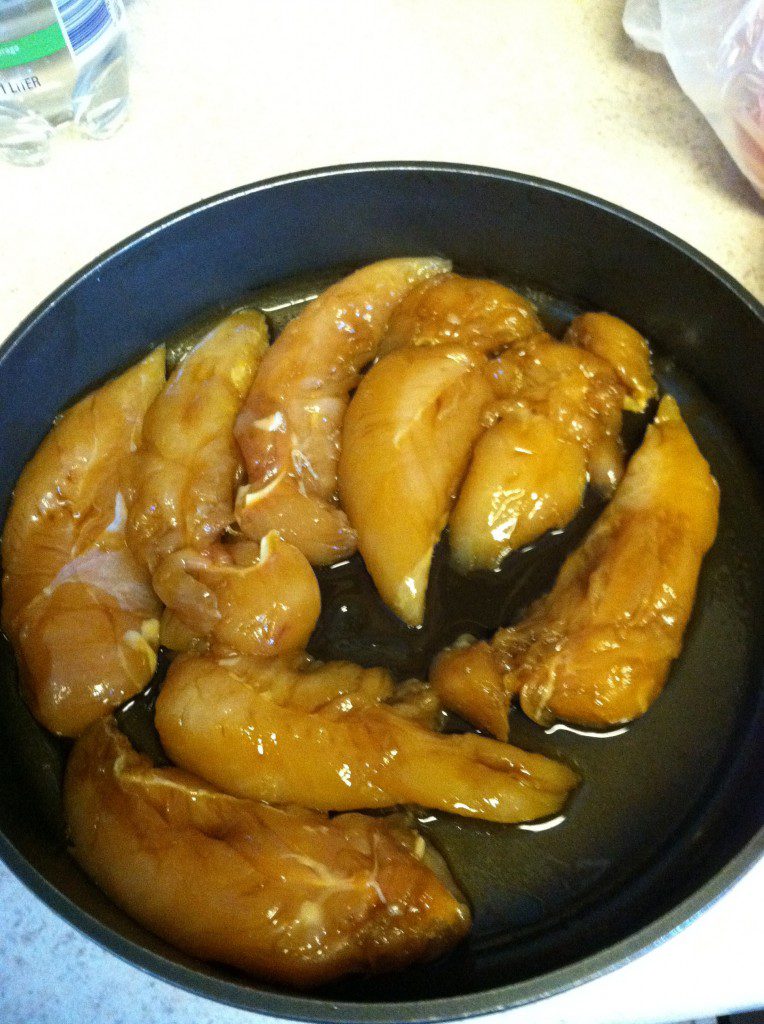 NEXT UP: RICE
I just used brown minute rice and replaced the water with Mandarine Orange Sparkling Water.
This is so easy peasy to make and it tastes very yummy!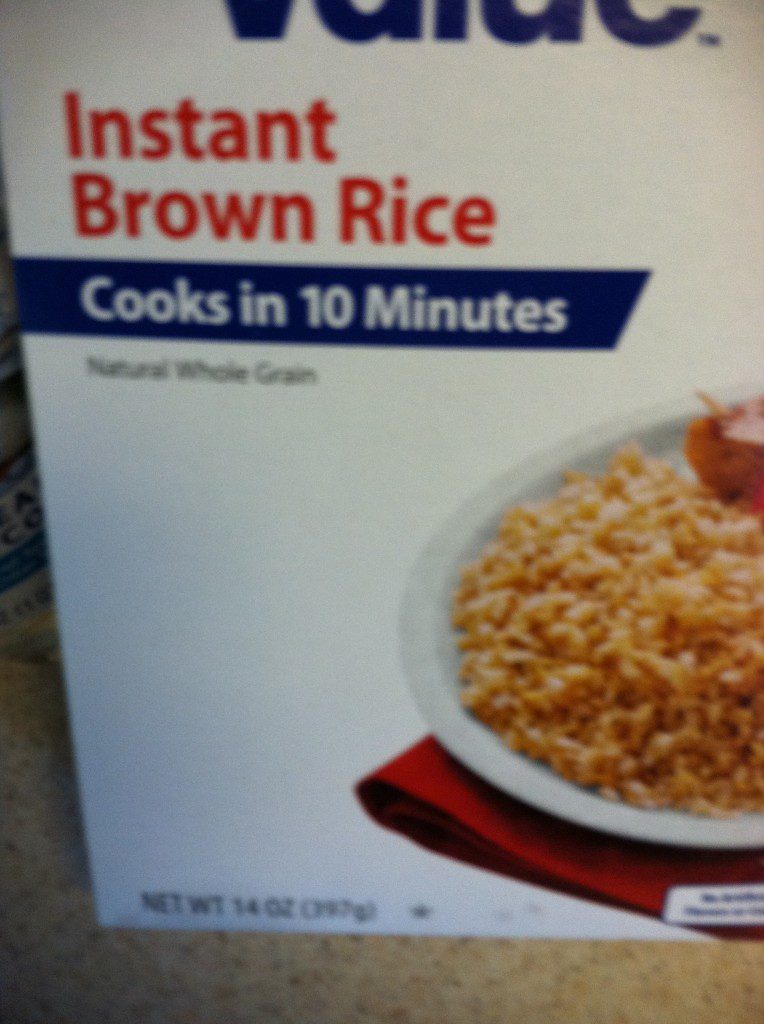 I added Mandarin Orange Water, but you could really use any flavor you like. It makes the rice just a little bit sweet, but not too much.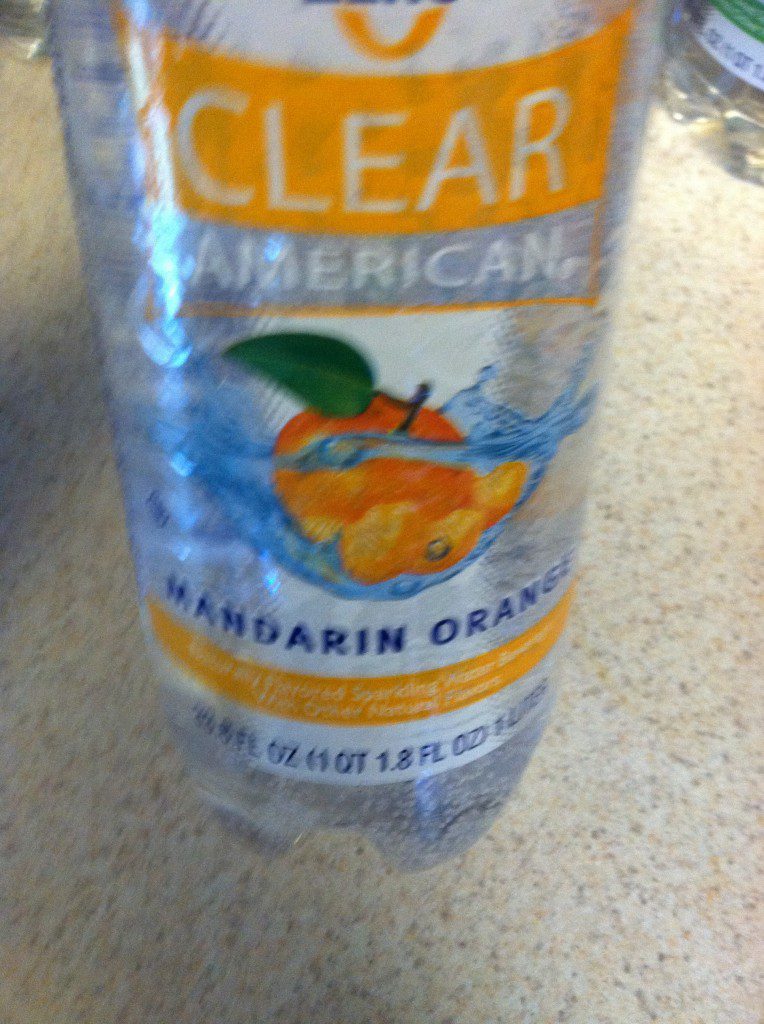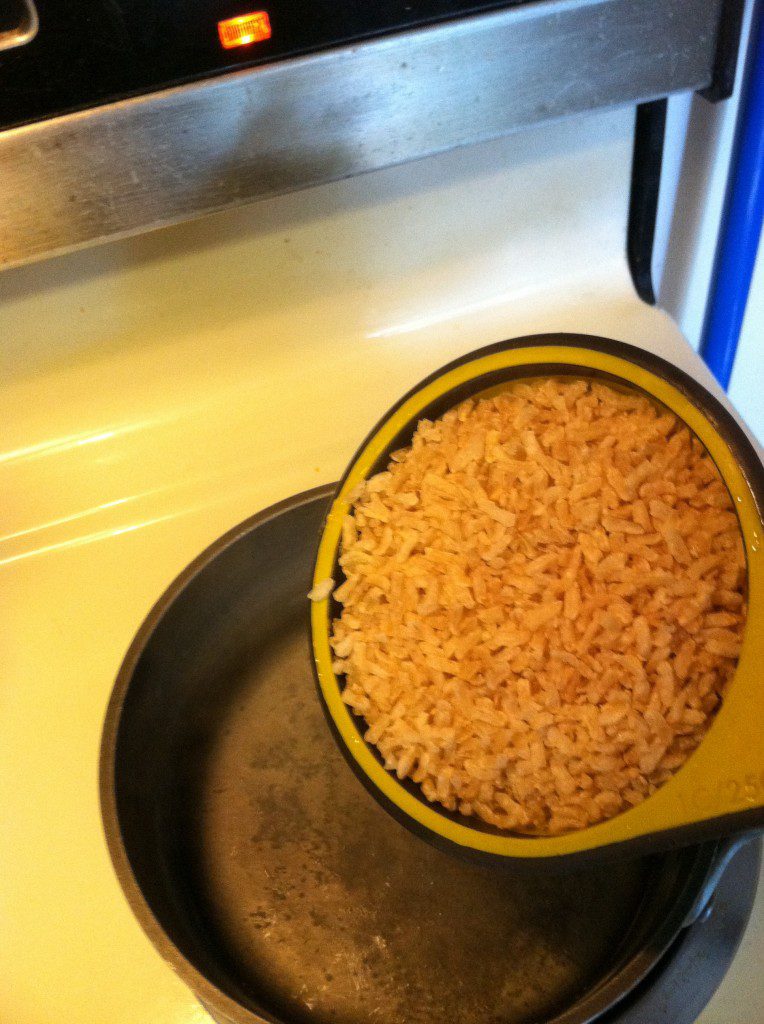 Cook per package directions: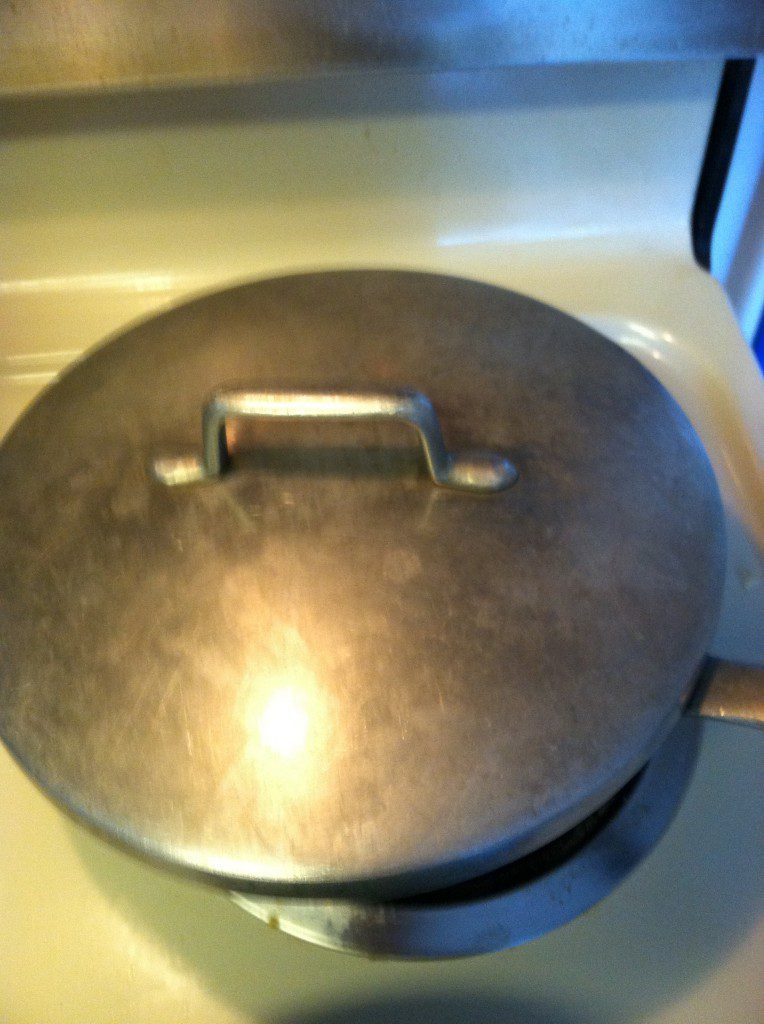 FINALLY: GREEN BEANS
I steamed my fresh green beans in Fuji Apple Pear water. I just added some water to my green beans and covered to steam until done.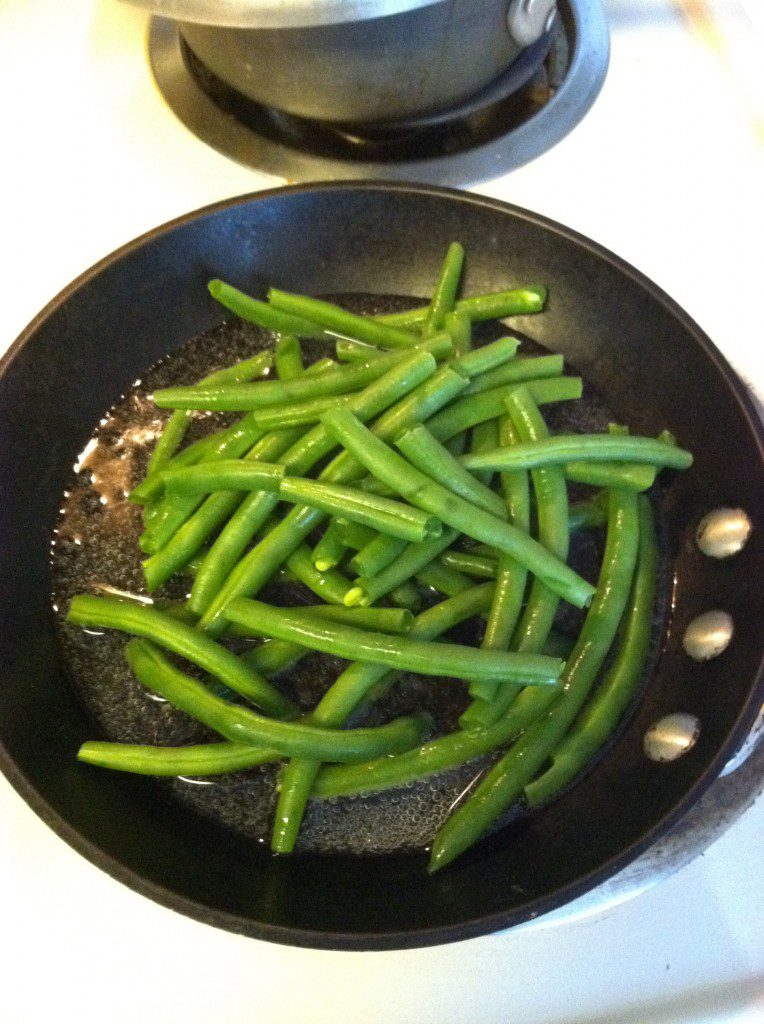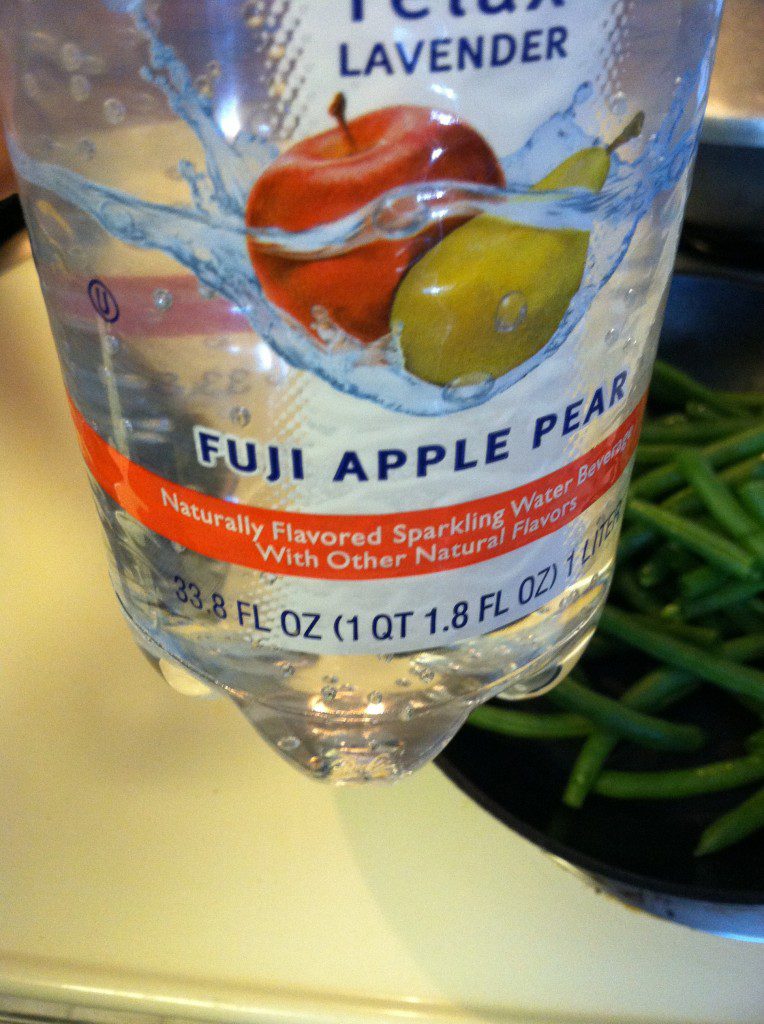 The pineapple teriyaki chicken and rice was great, but I wouldn't use the water on my veggies again. It is so easy to add a bit of flavor to your meal by replacing plain ole water with Clear American sparking water. It adds just a bit of sweetness to your dish without making it too sweet.
Stay up to date with Clear American on Facebook and Twitter
Disclosure: This shop has been compensated as part of a social shopper insights study for Collective Bias, which is a vendor for Cott Beverages Inc., the manufacturer of Clear American® brand beverages. As always, all thought and opinions are my own #cbias
08.30.11
The challenge: Make an drink or treat using Clear American Water. Well, I took the challenge a bit further than that and decided to create an entire meal using Clear American. This is the first post of four which includes: starter, main course, dessert, beverages. It is starting to be cooler in the evenings […]
08.29.11
I recently purchased some new luggage and have been using the field bag daily. I really like this bag so I made a short video to share some of my favorite features of the bag. If you don't feel like watching the video, just scroll past it to the still photos Please be kind as […]
08.26.11
If you ever wanted to convert PDF to word online than look no further than Acrobat.com. With their online converter it's as easy as 1, 2, 3. 1. Select the PDF file that you want to convert: Just upload a PDF file. You can even upload a file with scanned text inside. 2. Export PDF […]
08.26.11
If you ever need fleet management software than you may want to consider Zonar Systems. They provide electronic inspection, tracking and operations solutions for public and private fleets. They also have software available that can be installed on school buses that allows school administrators and parents to know instantly when the child enters or exits […]