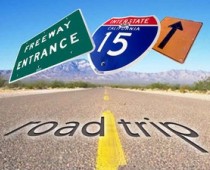 Emma and I are taking a major road trip. During a three week period we will be putting a lot of miles on the car. We've had repairs made, tires put on, and fluid levels checked. It's important that the van is road worthy.
In addition to making sure it's fit for travel, we've cleaned and vacuumed out the inside. I love a shiny car

For snacks we packed twizzlers (favorite road trip food!) and drinks. We'll figure out the rest as we go along.
If you are planning a summer road trip here are five things to consider before you go.
1. Make sure your vehicle is road worthy and has good tires. Now is a perfect time for a tune up.
2. Find some good durable boxes or tote bags to pack items in. It will keep your vehicle a lot more organized. Since Em & I will be camping during our 3 week road trip our boxes/bags are labeled as follows: "cooking/food", "camp gear/hiking", "mobile office" (hey, I still have to work while I'm on the road).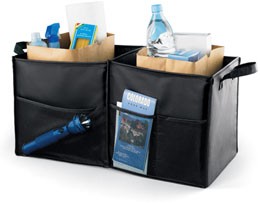 3. Have at least a general idea of the route you are taking. We will be using both a gps and a map for this trip.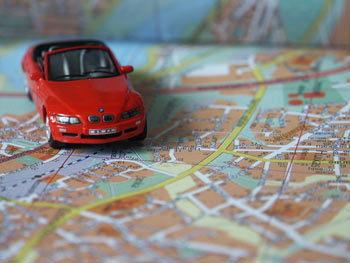 4. Make sure you have road trip music. My wonderful friend Sara brought over a whole case of disks packed with music for our road trip (she also brought us snacks and books–she rocks!)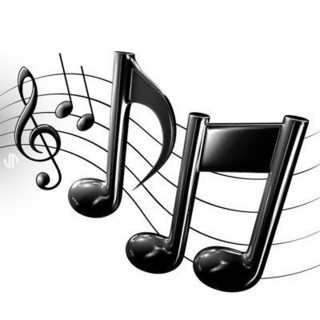 5. Have some road trip snacks.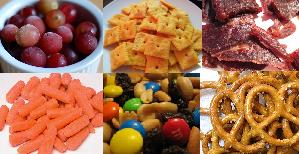 YUM!
I will be blogging about our adventures on the road. Stops will include Mall of America, Corn Palace, Badlands, Rapid City, Custer State Park, Casper, Wy, The Stanley Hotel, and Yellowstone National Park! You're not going to want to miss it

Adventure starts TODAY with a car ferry crossing on Lake Michigan!
What are your best road trip prep tips?
Cheers,